ASP.NET MVC written test Interview question
Below is a MVC written test Interview question paper which was given to senior people to do pre-evaluation.
If you are supposed to do validation in MVC what the best approach?
Write the validation in the models.
Use data annotations like [required] validator.
You want to implement Ajax in MVC, what will you do?
XML HTTP Request
Use JSON and JQUERY calls
Update panel
You want to create SEO friendly URL's in MVC?
Routing
Create custom HTTP handlers and use VERB
Which of the below statements are false?
Viewdata helps to pass data from controller to view.
Tempdata helps to pass data from controller to controller.
Viewdata helps to pass data from view to controller.
If you want to bind two models with a view?
Not possible with MVC
Use ViewModel
You want to emit out JSON from MVC?
Serialize the object and pass it back
Use JSONResult
Use WCF and emit out JSON
How is the hierarchy in Angular?
Controller -> App -> Model
App ->Controller-> Model
You want to compress your JavaScript files in MVC?
Use Winrar
Use Bundling and minification
You want to make cross domain JSON calls :-
Enable cross domain in web.config file of JSON project.
Use [CrossDomain] attribute.
CORS does not work by design
What is the use of filters ?
Filters and queries SQL
Does preprocessing and post processing logic
Can we do pessimistic locking in EF ?
You want to render MVC ASCX ?
Use RenderAction
Use RenderPartial
Is it possible to create a custom view engine like Razor ?
How to enable Lazy loading in EF ?
Use include
Use stored procedures.
None of the above , it enabled by default.
What is false about WebAPI ?
It does content negotiation.
Emits out JSON and XML
Emits out WCF SOAP
You have heavy Action which is taking lot of time ?
Create that site on a different app pool.
Use Delegates
Use Async controllers.
In case you are fresher to MVC start from the below video
Visit us @ www.questpond.com or call us at 022-66752917... read more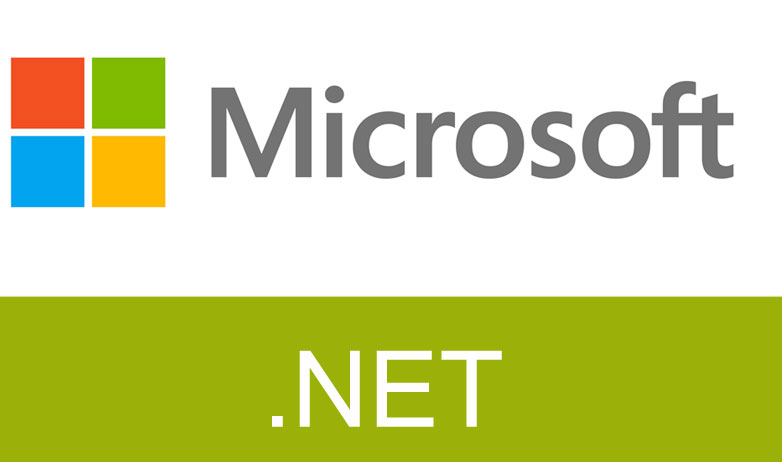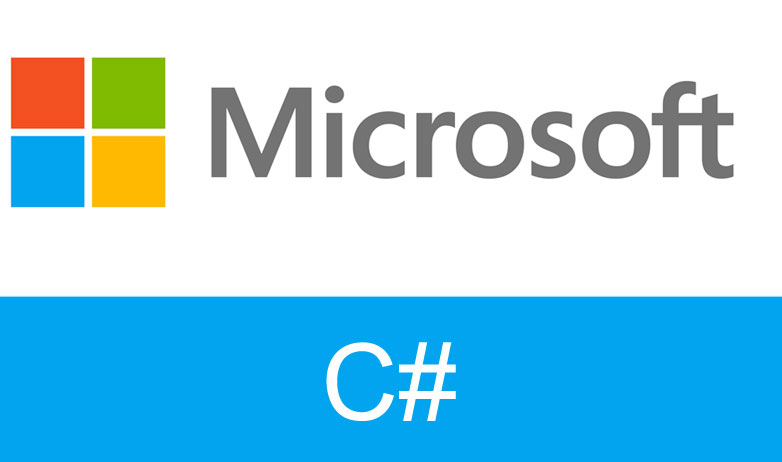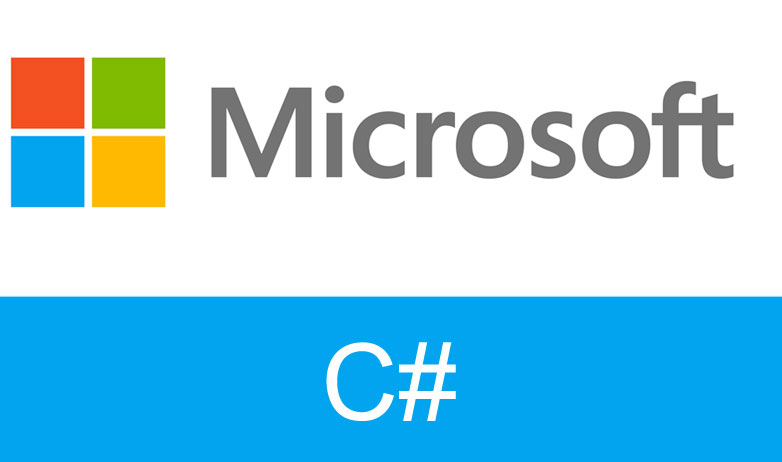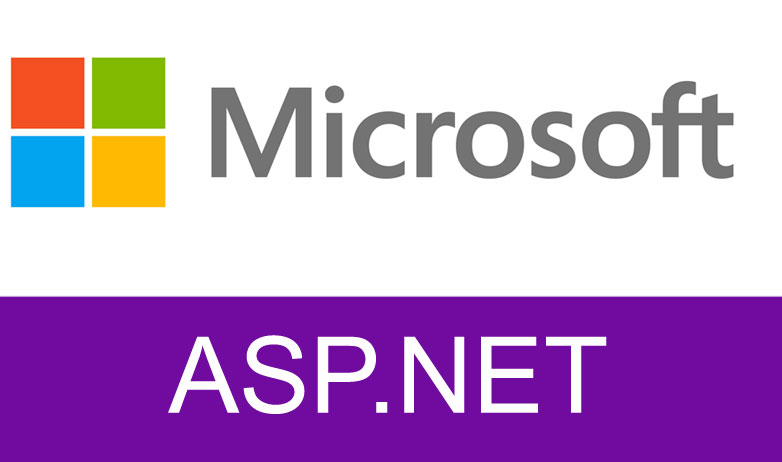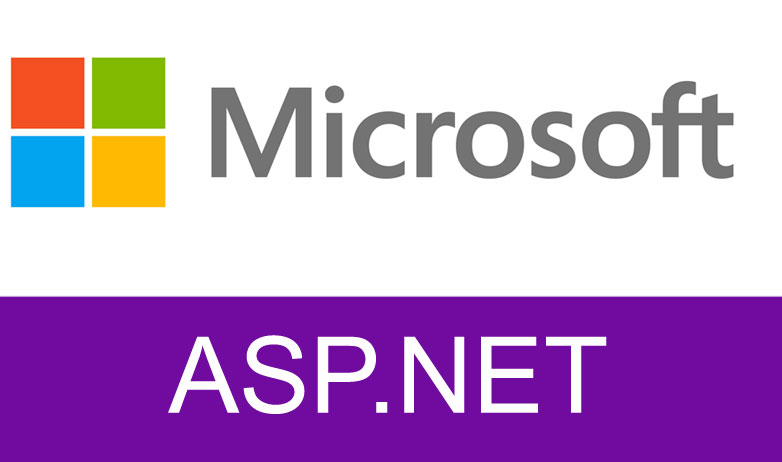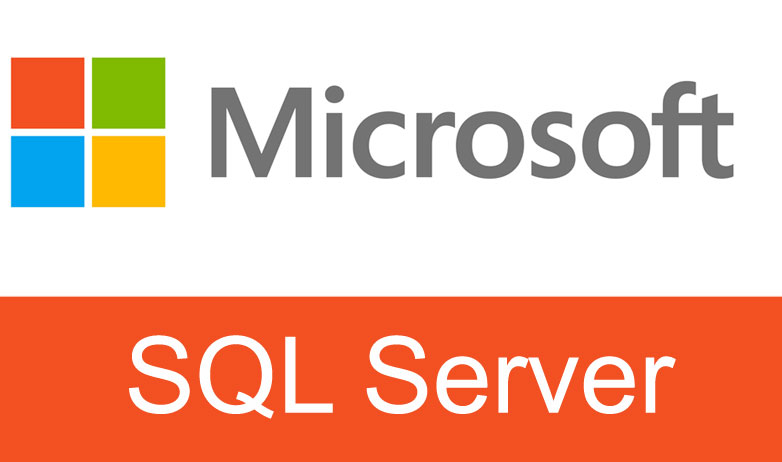 We are on Social