SQL Server interview question:- Show SSIS, SSAS and SSRS?
All these 3 things are related to Business intelligence. Business intelligence is all about making meaning of your data, forecasting using that data, making more business sense from the data.
In order to do the same we first need to collect data, analyze it and then display it to the stake holders.
The collection of data is done by using SSIS.
The data analyzation part is done by SSAS.
The displaying of data is done by using SSRS or reporting services.
Below is a simple video in 2 parts which explains the same in more detail and with full demonstration.
Click to see the Part 1 and Part 2 of what are SSIS, SSAS and SSRS video.
Do not miss to watch SQL Server Interview Questions video with sample answers :-
For more SQL Server interview questions | Visit for more author's blog on SQL Server interview questions
Visit us @ www.questpond.com or call us at 022-66752917... read more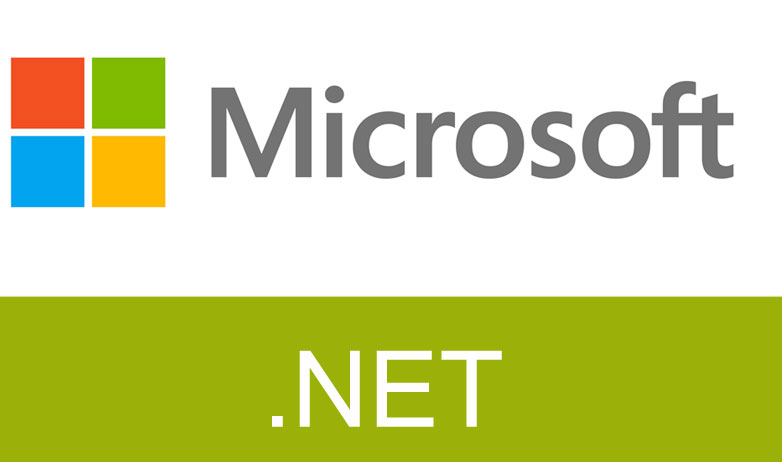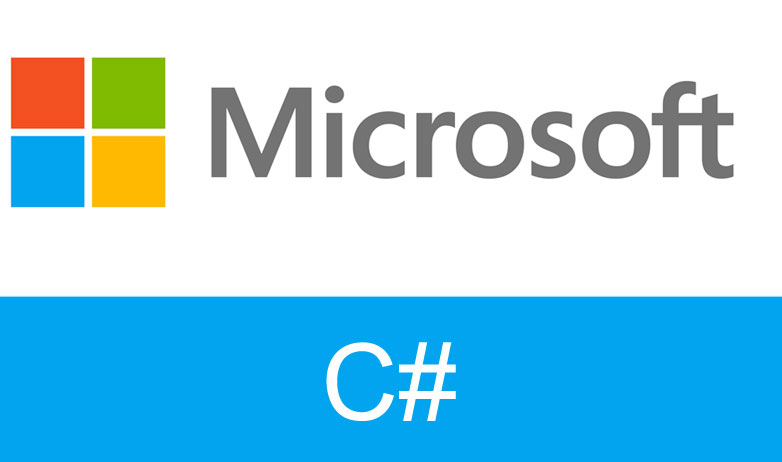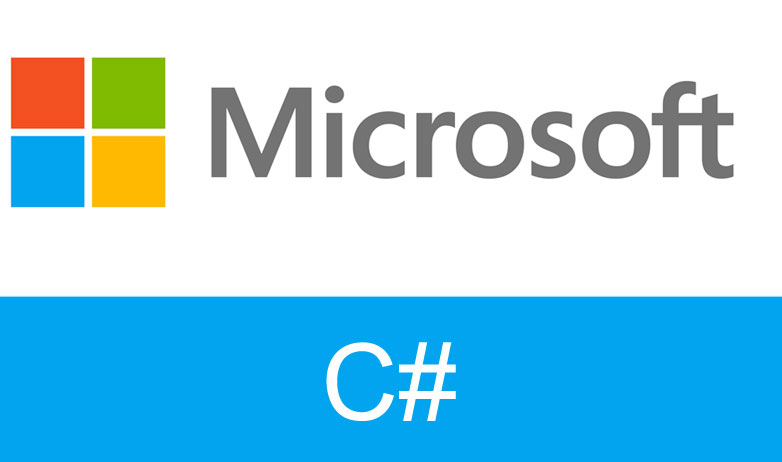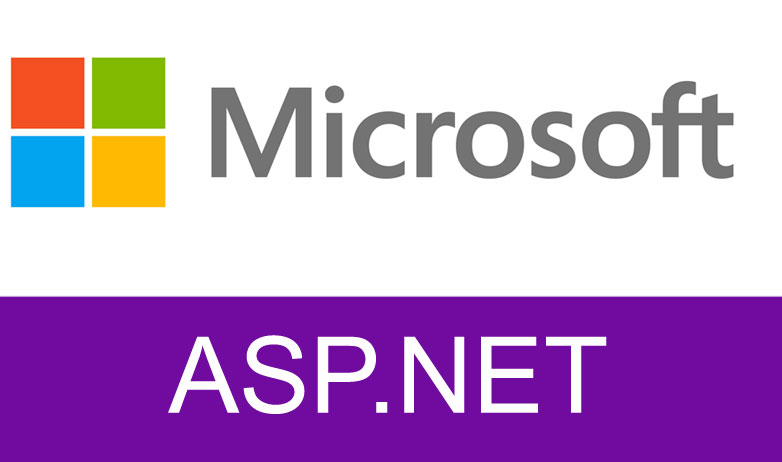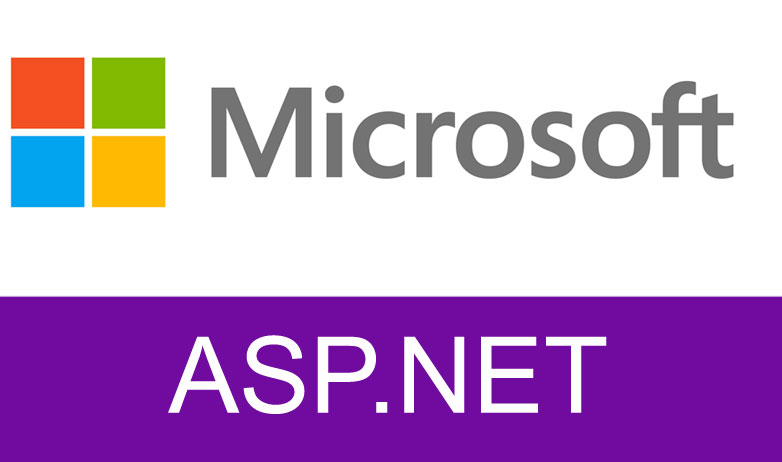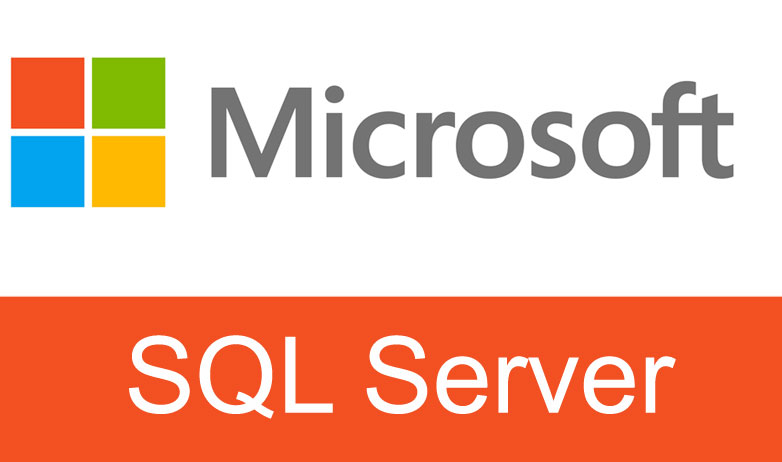 We are on Social